TAIPING – A teenage girl in Kamunting was slapped with a RM5,000 compound after she removed her pink quarantine tag to go out yesterday.
The Taiping District Police Chief, Assistant Commissioner Osman Mamat said that the compound was issued after the TikTok video of the 17-year-old teenager went viral on the social media yesterday.
He said, the police has successfully tracked the location of the teenager after they found out that the incident happened in Kamunting.
"Based on investigation, the teenager went for her Covid-19 screening last Saturday and she has yet to receive her result.
"Interrogation also found that she has yet to go to public places but she went to her friend's house at the area.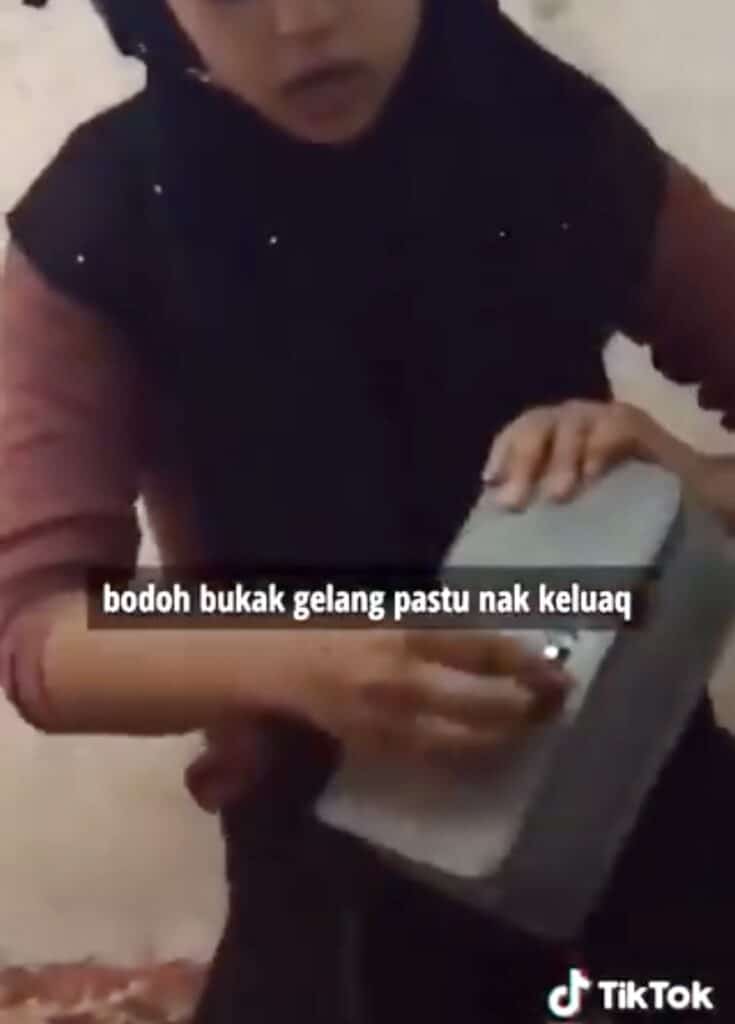 "The teenager was fined RM5,000 for removing the quarantine wristband without the approval from the Ministry of Health (MOH)," he said in a statement today.
Osman said, the teenager has committed the offence under Regulation 16 of the Prevention and Control of Infectious Diseases Regulation (Measures within Infected Local Areas) (National Recovery Plan) 2021.
The 31 seconds TikTok video went viral after a teenage girl took off her pink quarantine wristband at house so that she can go out. –MalaysiaGazette