KUALA LUMPUR – Former Chief Executive Officer (CEO) of 1Malaysia Development Berhad (1MDB), Arul Kanda Kandasamy, who is jointly charged with Datuk Seri Najib Razak for tempering the 1MDB final audit report may turn into the prosecution witness of the case.
Arul may be testifying against the former Prime Minister in the case that he is jointly charged at the court.
Deputy Public Prosecutor, Datuk Seri Gopal Sri Ram made an application to the court to summon Arul for testimony as the accused has vital information on the transactions of audit amendments.
"Your Honour, this accused has information on the transactions against the jointly accused (Najib Razak) and it will affect the decision of prosecution.
"Arul has information in store related to the charges on the other accused (Najib) regarding the meeting on 24 February 2016.
"He also has information on the follow-up incidences of the this important meeting to the case," he said before High Court Judge, Mohamed Zaini Mazlan just now.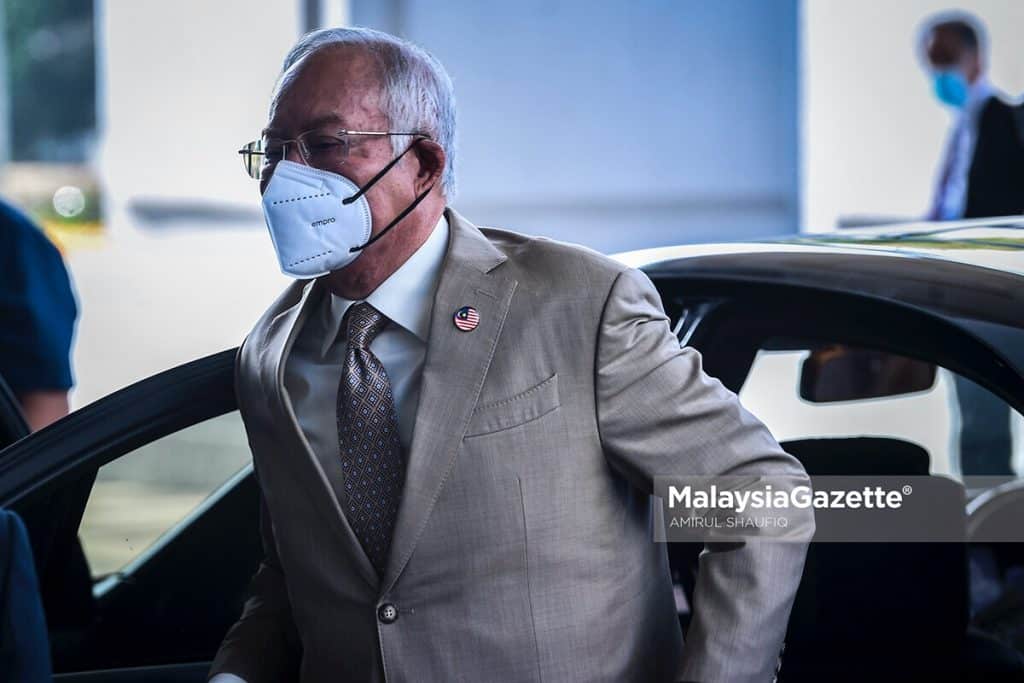 In November 2019, the prosecution told the court that they could be summoning Arul to testify for the case.
If the court allows this request, Arul will be testifying against Najib after witness, Assistant Commissioner of the Malaysia Anti-Corruption Commission (MACC).
However, Najib's defence counsel, Tan Sri Muhammad Shafee Abdullah told the court that the prosecutor's request is uncommon and also the first in national history.
Sri Ram told the judge that the prosecution may submit the request under Section 63 of the MACC Act, however, Muhammad Shafee said that the prosecution needs to first fulfil the providence and constitution of Section 63 MACC Act.
"This request must satisfy the court first. This is under the discretion of the court. There are several issues in this request," Muhammad Shafee said.
Mohamed Zaini then fixed 30 June for the hearing of the request.
Najib is charged with abusing his power to instruct an amendment on the 1MDB final audit report before it was presented to the Public Accounts Committee (PAC) to avoid action.
Arul is charged with abetting Najib in making the amendment to protect the Member of Parliament (MP) of Pekan from disciplinary, civil or criminal action related to 1MDB. -MalaysiaGazette
Read More:
Tempering 1MDB audit report: PH decided Najib was guilty even before he was charged
Najib requested to drop Jho Low's name, avoid opposition's criticism – Witness