JOHOR BAHRU – The Malaysia–Singapore Second Link (Linkedua) and the Sultan Iskandar Building (BSI) that have been quiet for the past two years have finally come back to life last midnight with the reopening of the Malaysia-Singapore borders.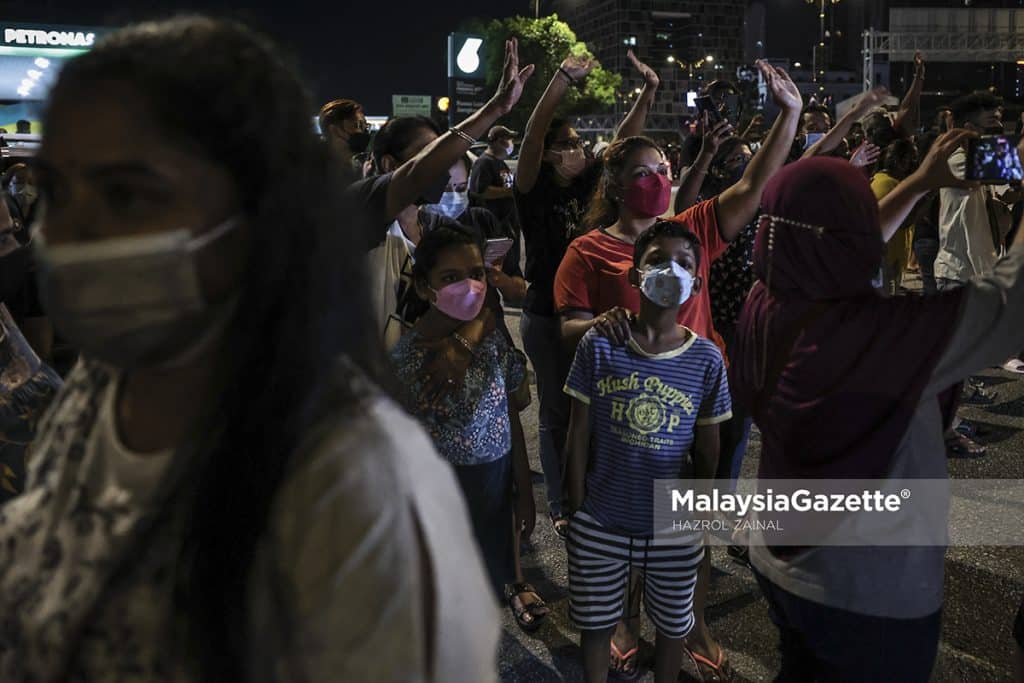 The Singapore and Johor borders were bustling again last night with the presence of family and friends welcoming their loved ones at the causeway.
The routes near the R&F Mall also became the focal point to welcome the travellers on foot from Singapore who walked towards the Sultan Iskandar Building last night.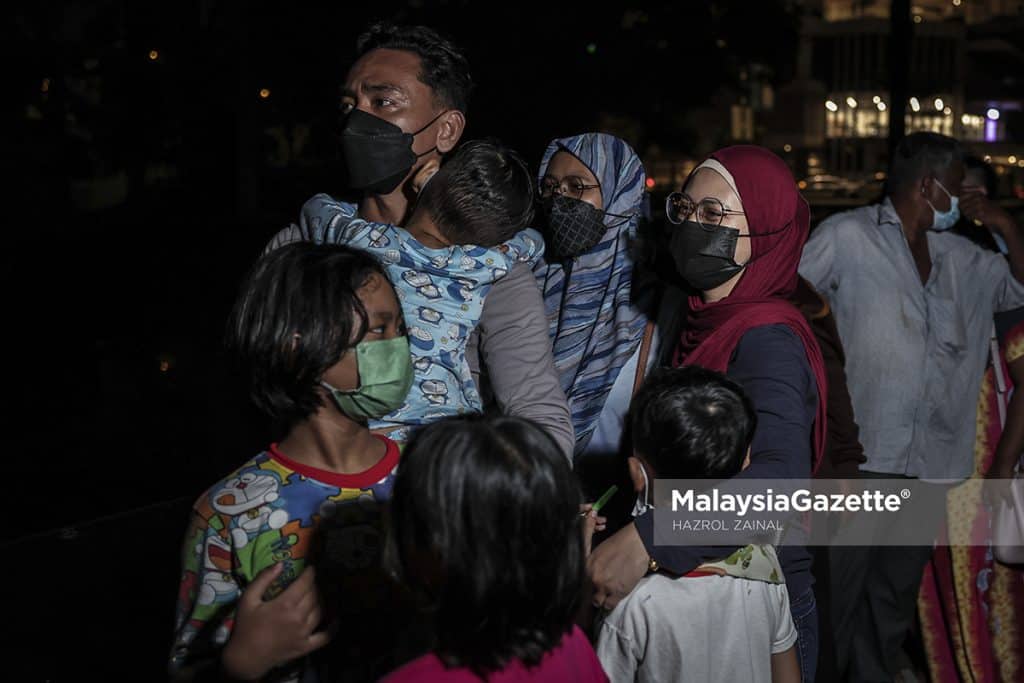 The Malaysians working in Singapore started to travel on foot two minutes before the clock struck 12 from the Singapore Customs, Immigration and Quarantine (CIQ) Complex towards Malaysia, accompanied by the cheers of 'welcome home' from the public.
It was an emotional moment as they waited for the moment for the Johor Causeway to reopen. The Causeway is among the busiest land route in the world.
An observation by MalaysiaGazette found that the vehicles leaving Singapore also honked as they shout in joy.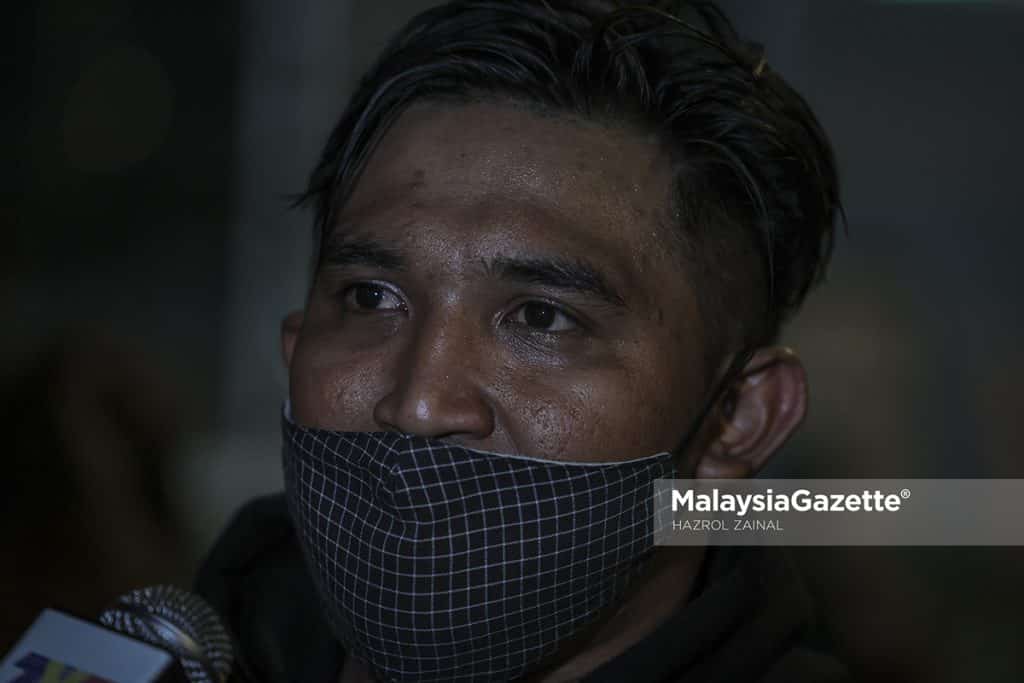 "I am among the 100 earliest people who arrived here at 9.15pm to walk home. Throughout our journey, we hoped that this is not an April Fool's joke.
"I can't believe this. It is very touching and I can't describe what it is. Money can't buy happiness. I will hug my mother first and apologise for my sins," he said.
On the other hand, Jayanthi Surash, 41, did not want to miss the opportunity to witness the reopening of the national borders after they were shut for more than two years.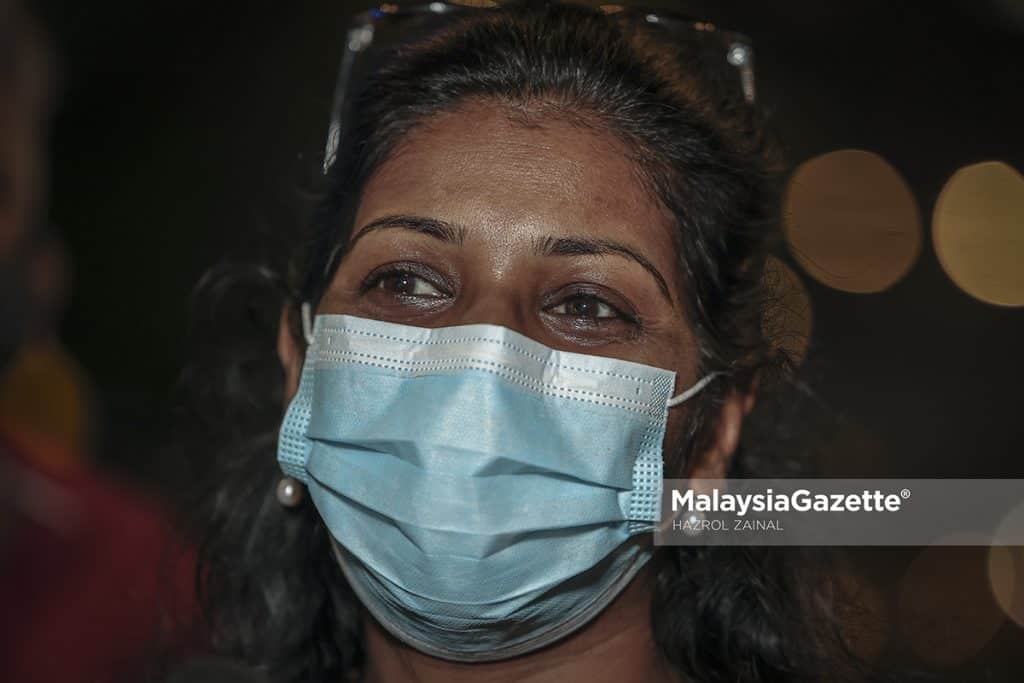 "I am from Skudai. We are very excited. I am happy and I come here just to see the people returning to Malaysia.
"My husband is also in Singapore and he will come back next week, so, we want to welcome those who come home early today," she said.
The father of four, M. Sanamuganathan, 53, also expressed his exhilaration with the full reopening of national borders and he was there to witness the celebration as the borders between the two countries opened this midnight.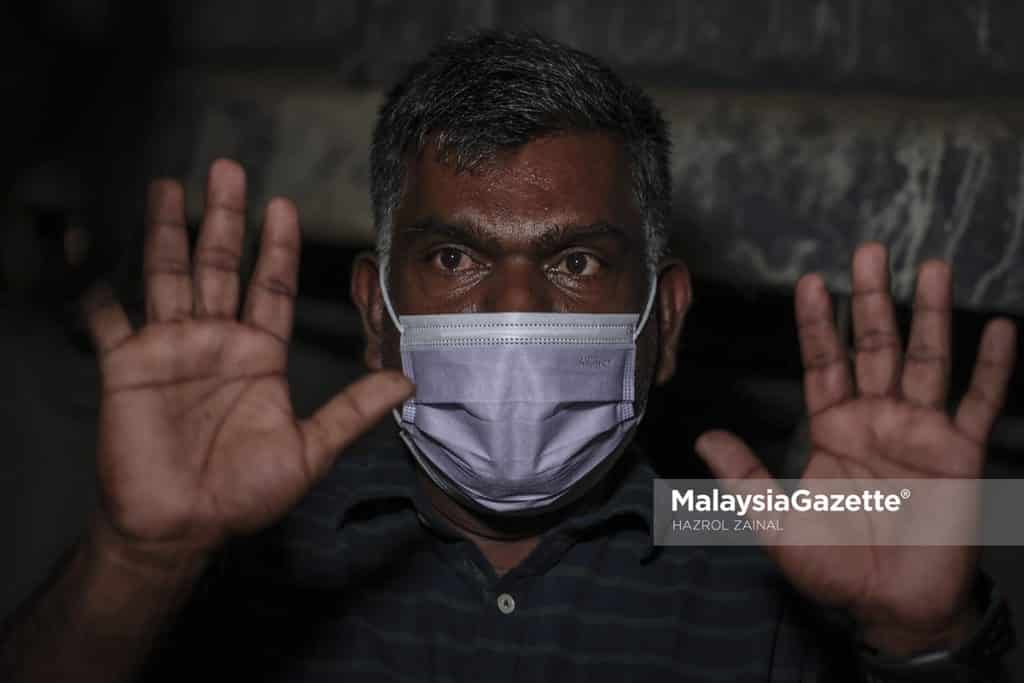 "I wish to see the Singaporeans come here, let Johor be more advanced. I am also waiting for my son to come back but he said he would week for two to three more days.
"Seeing other people's children leaving Singapore tonight is as if I see my own son coming out from Singapore," he said.
Meanwhile, Mohd Ashraf Azizan, 26, admitted that he felt stressed for not being able to return to his hometown for the past two years. He, along with all Malaysians in the republic have been waiting for the full reopening of the borders.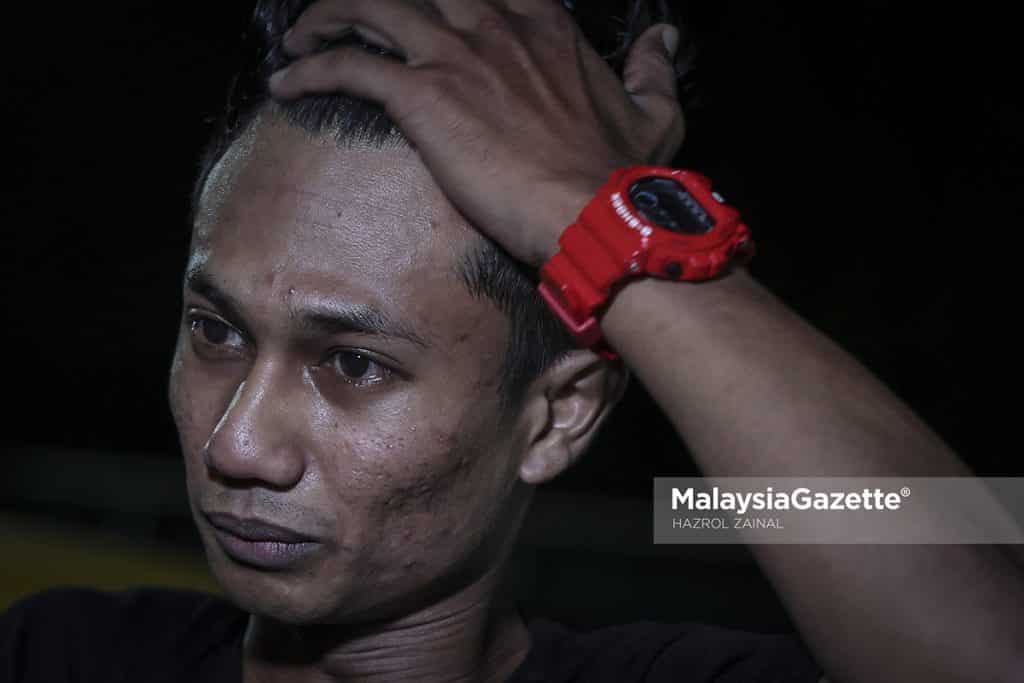 "We were stuck inside, for several years, I could not come home and I felt like killing myself sometimes. I miss my mother and children.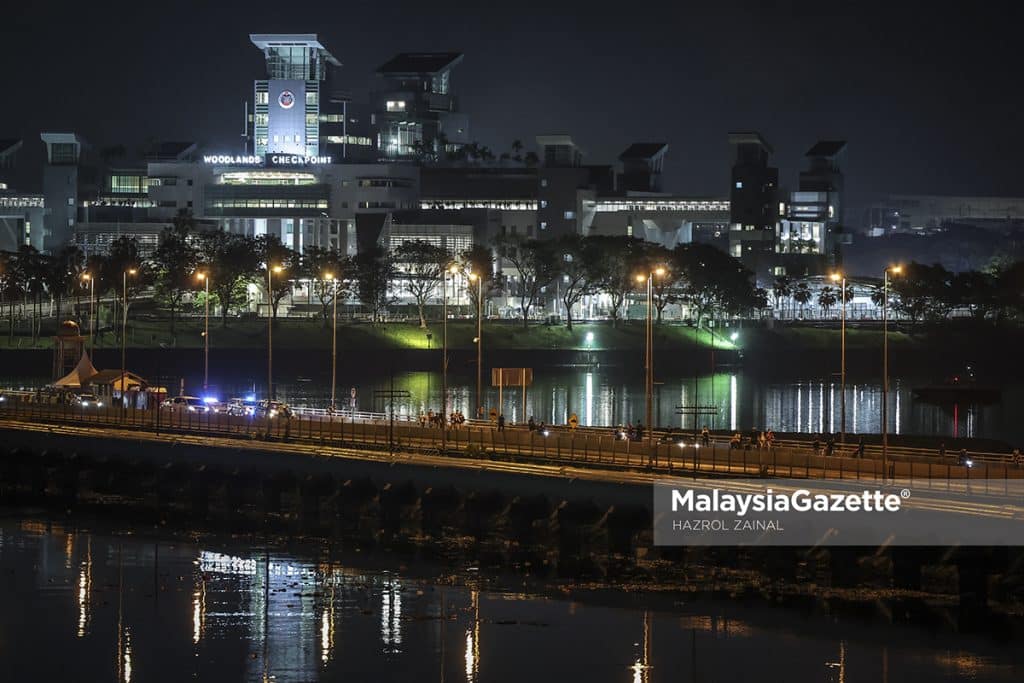 "Alhamdullilah, my leave was approved. I think I want to be with my family this Ramadan. It was torturous without them. I want to break my fast with my family," he said. -MalaysiaGazette
Read More:
National borders to reopen on 1 April 2022