KUALA LUMPUR – The Muslims have been observing their fast for more than a week and the food sold at the Ramadan bazaars have been raking the attention of social media users.
The latest unfortunate incident is the raw roast chicken sold to a consumer to break fast.
According to the Viral Apa Hari Ini Facebook post, two pieces of chicken from a Ramadan bazaar could not be eaten as they were still raw.
"Roast chicken
  Raw CHicken
"This is an oppression to the consumers. I wanted to break the fast with roast chicken but my heart is burning instead. Patience," the post wrote.
Most of the netizens questioned if the seller sold the chicken unknowingly or on purpose.
Zaeiniah Tajuddin said, the raw chicken could contain Salmonella and cause food poisoning.
"Salmonella… it can cause food poisoning… it cannot be taken lightly," she commented on the status.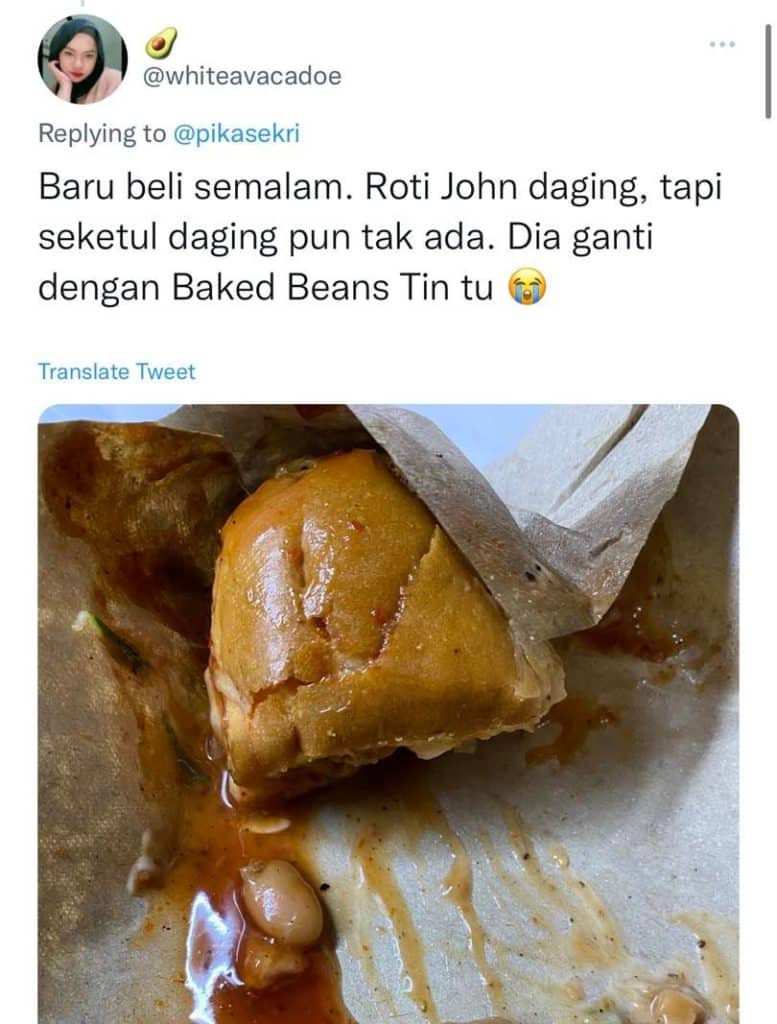 Last week, the roti John with baked beans filling went viral on Twitter.
According to the Twitter Handle @whiteavacadoe, she was disappointed by the roti John she bought at the Ramadan bazaar which contained baked beans as filling instead of beef as she requested.
"I bought this yesterday. This was supposed to be beef roti John but it did not have any beef at all. They replaced it with canned baked beans," she Twitted. -MalaysiaGazette