BALIK PULAU – A Datuk Seri has been remanded for four days to assist in the NAR Trading investment criminal breach of trust (CBT) case involving RM304 million.
Besides the 52 year-old suspect, his son (26) and a 29-year-old man believed to be involved in the case were also remanded.
The Balik Pulau Court Magistrate Khalijah Mohd Khalid allowed the suspects to be remanded for four days beginning today until next Monday (19 July) to assist in the investigation.
The three suspects were arrested by the police in George Town at 4.40 pm yesterday to assist in the investigation under Section 409 of the Penal Code for criminal breach of trust.
Earlier, the director of the company lodged a report on the trio, who are employees of the company after they failed to distribute the earnings to the investors of NAR Trading despite the task was entrusted to them.
They were believed to have utilised the money for their personal use and only distributed the profits to several investors.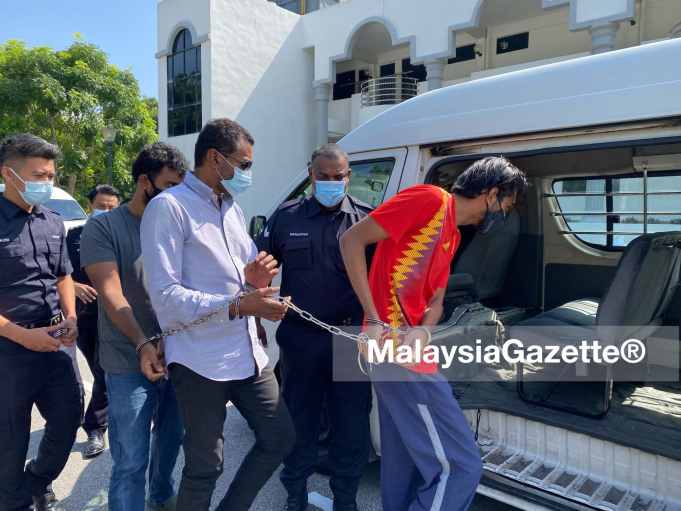 The Datuk Seri and two other individuals is suspected to have been involved in CBT activities since 2018 until last January.
On 23 May, MalaysiaGazette reported that the NAR Trading investment syndicate had ensnared 47 victims in Penang and caused them to lose RM12.7 million.
The Penang Criminal Investigation Department Chief, Assistant Commissioner Mohd Rosni Mohd Lazim said, the police received all 47 reports since January until 17 May this year.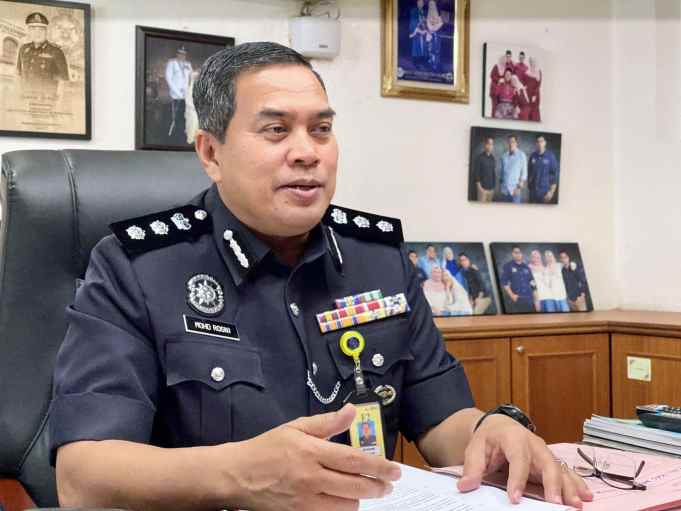 He said, investigation found that the syndicate offered 10 percent of profit to the investors who purchase forex investment, hotels and their café business shares.
The victims are aged between 20-70 years-old and they have invested a minimum rate of RM10,000 for each investment. –MalaysiaGazette
Read More:
Rugi RM12.7 juta, VVIP antara mangsa penipuan pelaburan NAR Trading