BAYAN LEPAS – The first 2022/2023 school session went smoothly with students enthusiastically looking forward to their first day of physical school session today, besides getting to meet their teachers and friends.
An observation by MalaysiaGazette at Sekolah Kebangsaan Seri Relau today found that the parents gave a more positive respond for the physical schooling session compared to the Home-Based Teaching and Learning (PdPR) process.
Although some parents had concerns of sending their children to school, they were also confident with the standard operating procedures (SOP) in place to ensure the safety and health of their children.
Amar Firdaus Zamri, 35, expressed his gratefulness with the reopening of school after witnessing his son having a tough time throughout the virtual schooling session.
He said, his eldest son, Bilal, who just entered Year 1 was excited to go to school as he had spent two years in the virtual kindergarten session and stayed at home most of the time.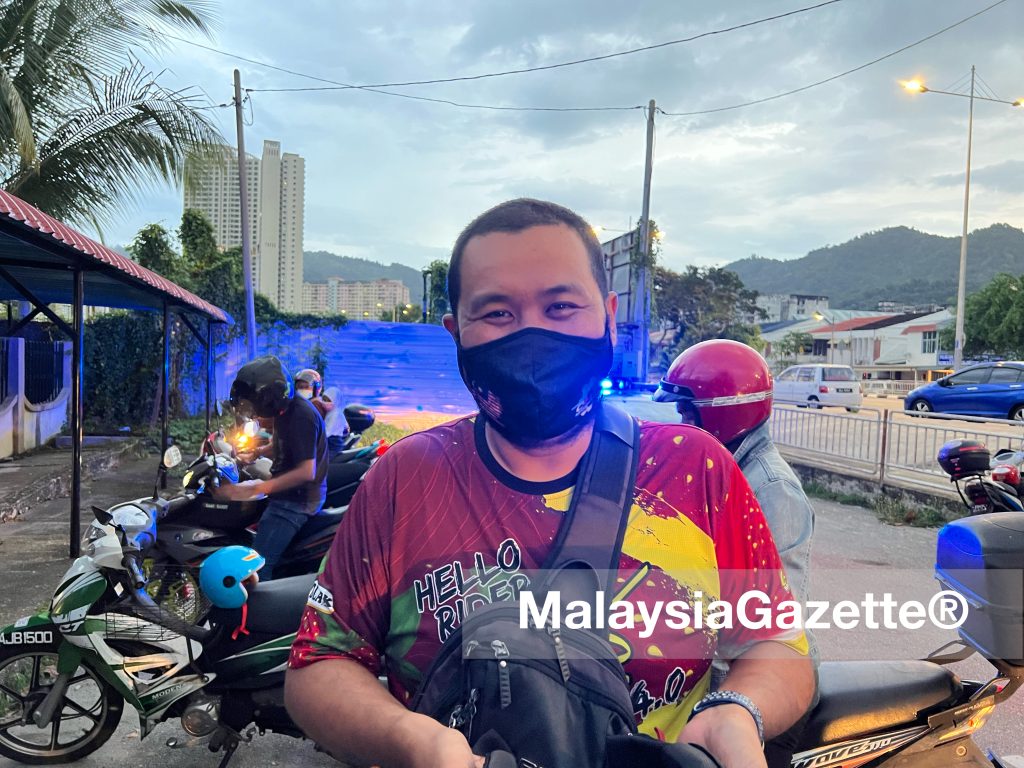 "My son is very excited and happy to go to school and I hope that everything runs smoothly as we are not allowed to go in following the Covid-19 SOP.
"As a father, I am happy that my son can attend physical learning session. It is easier and he can understand better and ask his teachers if there is anything he does not understand," he said when met outside the school today.
Sharing the same opinion, Wan Sharipahmira Mohd Zain, 34, said that he was more confident with the face-to-face school session as information delivery would be clearer.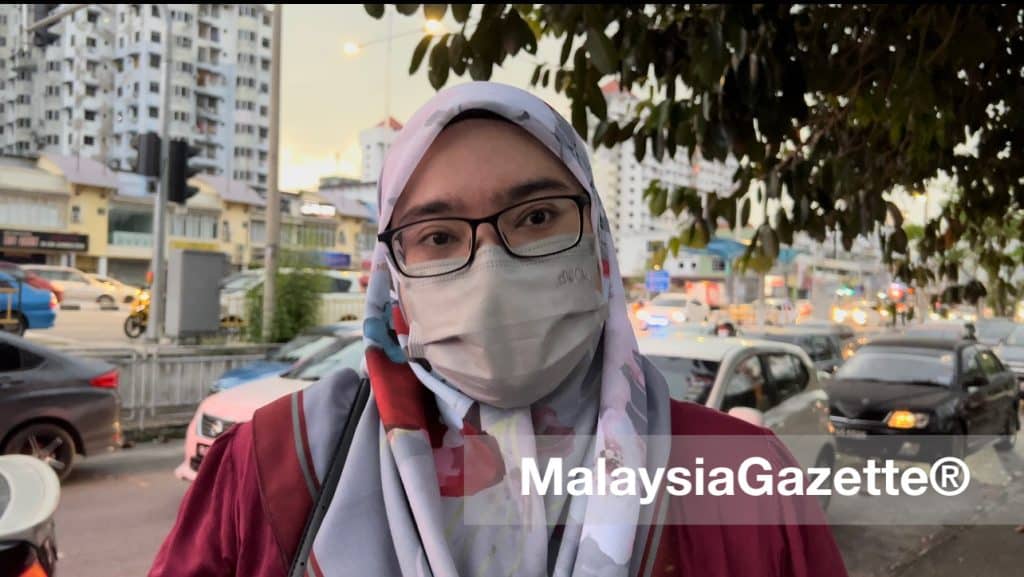 "Yes, we are concerned about Covid-19 but we will get the vaccine for my niece soon. Besides that, I'm confident that the SOP by the ministry and school would be able to protect their safety," said Wan Sharipahmira who sent her niece to school.
Meanwhile, R. Vishnu, 48, hoped for a full physical school session this year as it would benefit the children more than virtual classes.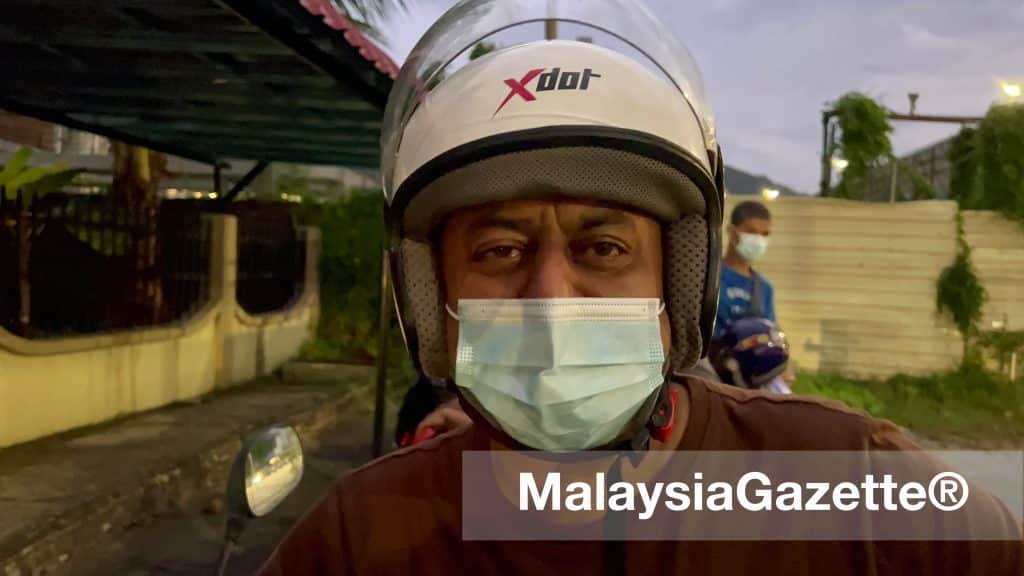 "I found that my children can socialise and interact more with their friends and teacher. It is also more efficient for learning and it is easier for them to ask questions," he said.
The Ministry of Education (MOE) announced that the academic session 2022/2023 for the first term of school session will begin on 21 March nationwide.
However, some students still need to attend physical school on rotation basis with PdPR session.
Senior Minister of Education, Datuk Dr. Radzi Jidin said that for primary schools with over 600 students, special needs students (BMK), Special Integration Education Programme (PPKI), Year 1, Year 2, Year 6 and all students under the Supplementary Food Plan (RMT) would go attend physical school without rotation. -MalaysiaGazette