GEORGE TOWN – The police had to fire four shots towards the car driven by a mower for fleeing police inspection before he hit and killed a senior citizen at Jalan Perak today.
The shots were fired near the residential area in Jalan Batu Uban 2, approximately 7 kilometres from the hit-and-run location after the 46-year-old man tried to ram into the police who were chasing him.
The Timur Laut District Police Chief, Assistant Commissioner Soffian Santong said, the Perodua Myvi driven by the suspect was stopped by the police who were making patrols at 6.40 am as it was behaving suspiciously at the Jalan P. Ramlee traffic lights heading towards Jalan Perak.
He said, the suspect ignored the police's order before fleeing and he rammed into a 61 year-old pedestrian who was crossing the road at Jalan Perak and caused his death.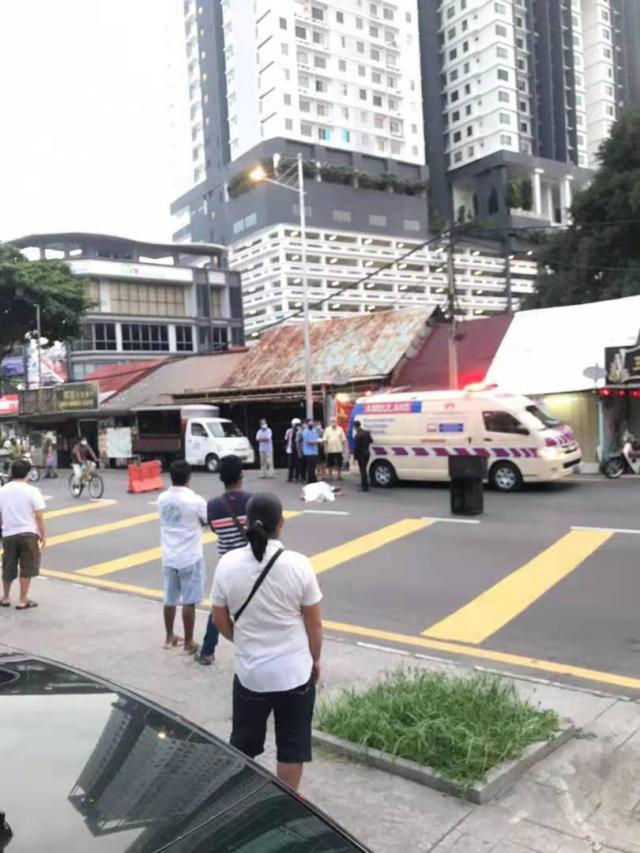 "After the crash, the suspect fled to Jalan Van Pragh and upon arriving at Jalan Batu Uban 2 near the E Park, the suspect was ordered to stop his vehicle but he continued to act aggressively to escape and almost hit the police at the location.
"Following that, the police patrol team had to fire three shots at the right tyre and behind the suspect's car. At the same time, a police from the Motorcycle Patrol Unit came to their assistance and fired one shot in front of the car.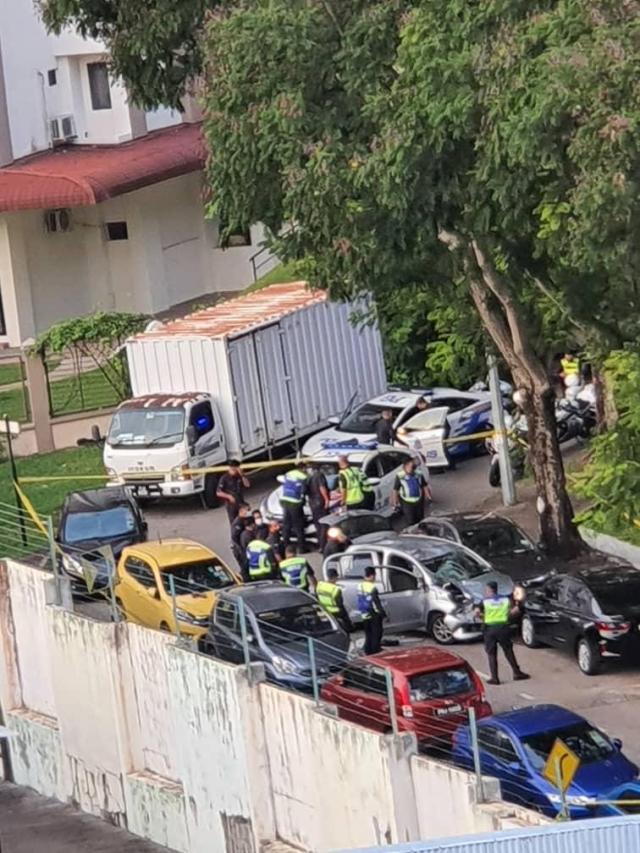 "The police chased the suspect for about 30 minutes before he was arrested at Jalan Batu Uban 2. He did not sustain any injury," he told the journalists today.
According to Soffian, further inspection by the police found three packets of heroin amounting to 13 grammes in the suspect's possession.
"Inspection on the car found that it was registered under a car rental company in Jalan Sungai Tiram, Bayan Lepas.
"Further investigation found that the suspect has 16 previous records involving 14 drug cases and two criminal cases," said Soffian.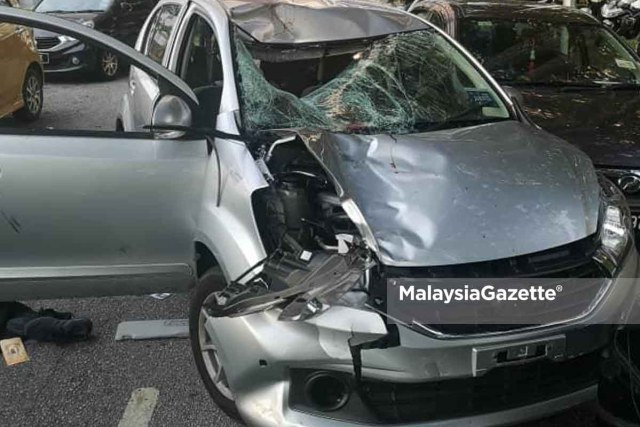 He added, the police will be getting a remand order on the suspect for further action and the case is investigated under Section 302 of the Penal Code for murder.
Besides that, the investigation will be opened under Section 186 of the Penal Code and Section 39 of the Arms Act 1960. – MalaysiaGazette