By Nizam Zain
KUALA LUMPUR – UMNO needs to lift Senator Datuk Seri Tengku Zafrul Tengku Abdul Aziz as the poster boy of Barisan Nasional (BN) in Selangor for the 15th General Election (GE15).
The Sungai Besar UMNO Division Chief, Datuk Seri Jamal Md Yunos said, the Finance Minister fits the WALI criteria; winnable, acceptable and likeable, thus, he is able to help BN seize Selangor from Pakatan Harapan (PH).
"Tengku Zafrul is among the leaders that have been mentioned several times, he has also been in the field and meet the people of Kuala Selangor.
"If his presence is well accepted by the Selangor UMNO Communications Chairman, Tan Sri Noh Omar, what's wrong if Tengku Zafrul is named as the poster boy of Selangor BN in GE15?
"I am confident and I believe that Tengku Zafrul, who has the corporate and banking background can take care of the welfare of the people, especially when he is now a Cabinet minister," he said in a statement today.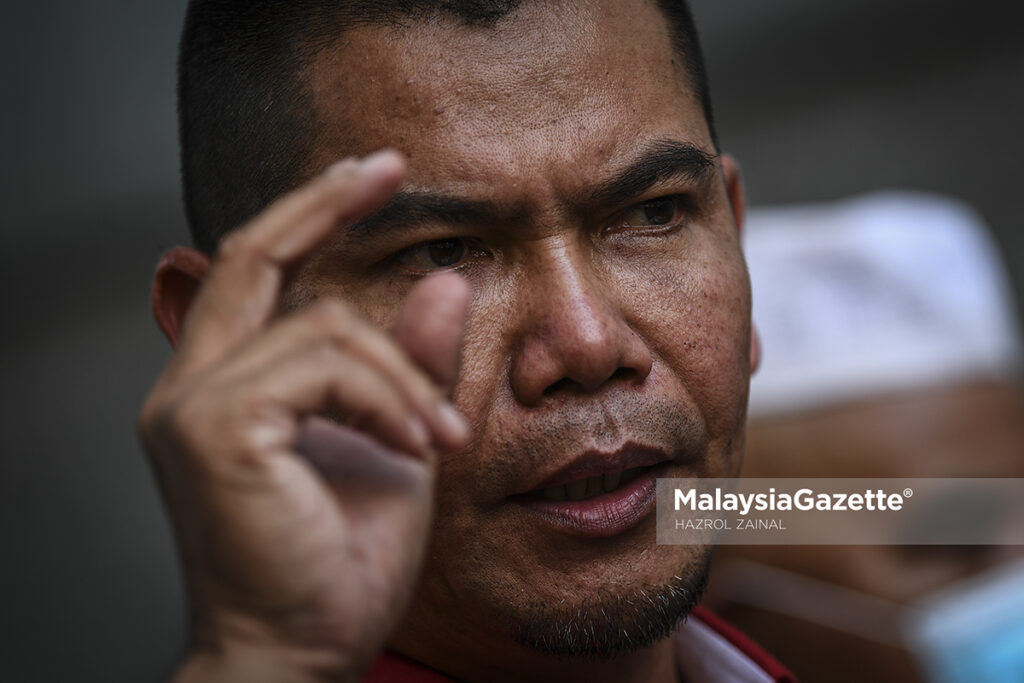 According to Jamal, the success of BN in two state elections in Melaka and Johor proved that new, fresh faces who are free of controversial have become the choice of voters.
"The same formula can be applied by BN in GE15 by presenting fresh, new faces according to the current demand.
"The implementation of automatic registration of voters aged 18 years old since 15 December 2021 also proved that the young voters gave extraordinary support in helping BN to win in Johor," he said.
He added, the measure can be used in other states, especially in Selangor to help BN seize back the state from PH who has been holding the helm for three terms.
"UMNO needs more young and calibre leaders who can offer remarkable changes in Selangor, especially among the Cabinet Ministers of the Federal Government," he added. -MalaysiaGazette
Read More: