BANGI – There will be no drastic change in the national political arena if a big coalition is formed after the 15th General Election (GE15) as what happened to the Perikatan Nasional (PN) government due to the weak support.
According to the Executive Chairman of World Business Affairs Sdn Bhd, Prof Emeritus Datuk Seri Dr. Mohamed Mustafa Ishak, situations like the Sheraton Move can repeat itself and make the national politics worse.
Thus, the idea towards big coalition or big tent needs to take place before GE15.
"If we contest first in GE15 and then determine who wants to be in the government, that is a recipe for instability. We may repeat what happened since 2018.
"That is the formula in other countries when they have not enough of seats, they need to find them and form a government.
"The previous big coalition represented the interests of everyone before GE. There were less politicking when they contest. It becomes a problem now when they overly politicise things and sometimes fight for power. As a result, the focus for national development, policies, economy and national issues were not carried out to the extent that they cannot even solve the problem of chicken price," he said.
According to Dr. Mohamed Mustafa, forming a big coalition after GE15 cannot solve the problems as it would become the source of problem to the political instability.
"One of the best ways for us to ensure that a government is stable is to return to the big coalition which can win an election comfortably with enough of majority to rule the country without worrying about anyone hopping party, causing the government to collapse," he said.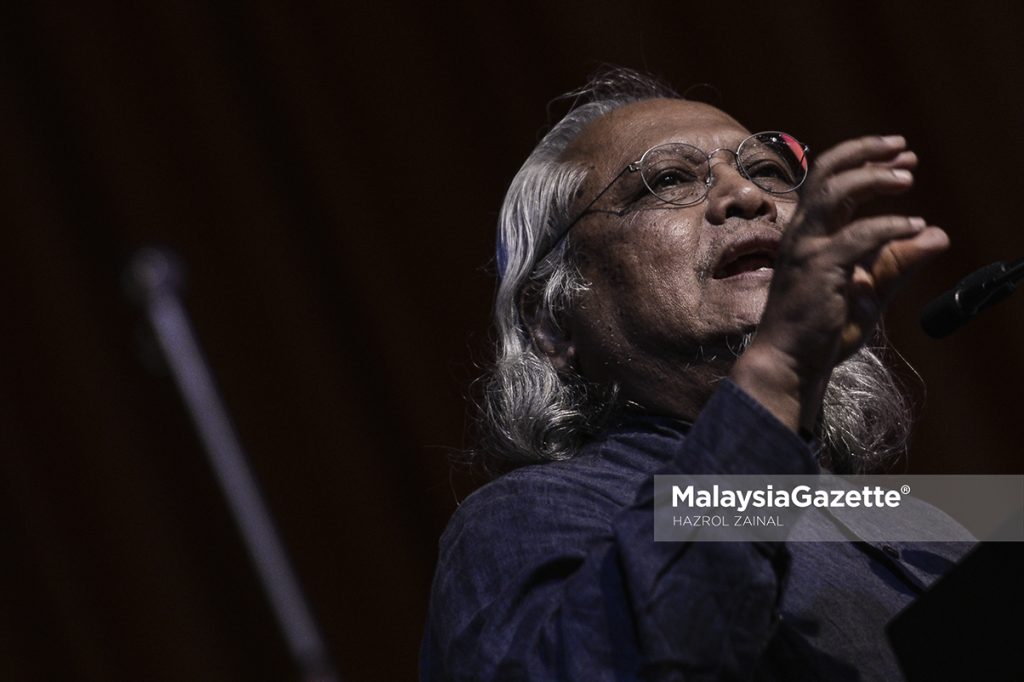 Meanwhile, the Founding Director of, Institute of Ethnic Studies (KITA -UKM), Distinguished Prof. Datuk Dr. Shamsul Amri Baharuddin said that GE15 does not need to be held immediately.
According to him, the government needs to prioritise on the people who are suffering from the economic pressure, price hike in essential items and the withdrawal of subsidies.
"The welfare of the people who are facing hardship to live and seeking an income to continue living.
"Therefore, what does the government want first? Solve the people's problem or hold an election? To me, the government needs to take care of the people. GE can wait until the end of its term in 2023 because there are many unresolved government policies which started in the previous BN era," he said.
According to him, the people will lose if GE15 is held now.
If there is a change in the government, the interests of the people will be ignored.
"When there is a change of government, the politicians will play their role to put themselves first," he said. -MalaysiaGazette