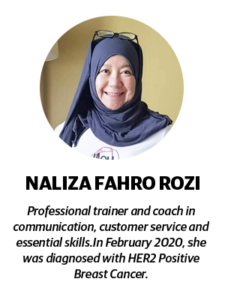 Nasi lemak buah bidara,
Sayang selasih hamba lurutkan,
Hilang emak hilang saudara,
Kerana kasih hamba turutkan…
This pantun empat kerat, or Malay four-verse poem is very beautiful. I probably will not ever leave my family, country, culture or religion, even for love, as this pantun suggested. But this pantun does make me want to eat Nasi Lemak!
According to Time Magazine, Nasi Lemak is the Top 10 Healthy breakfast. So, this morning we had Nasi Lemak Buah Bidara for breakfast (and lunch).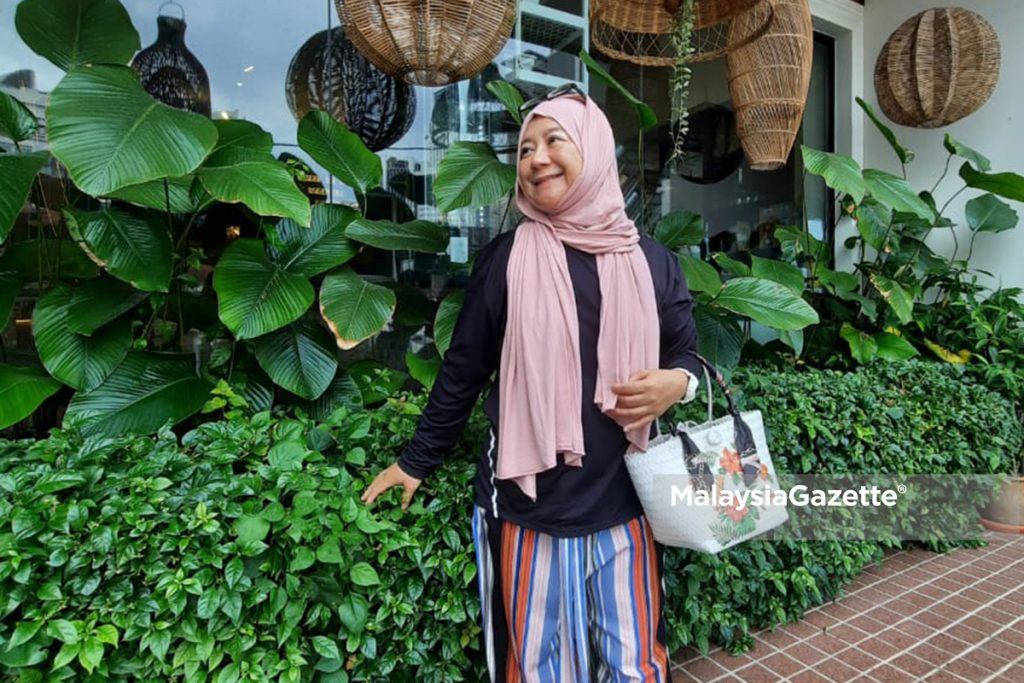 Initially, I had wanted to order Nasi Lemak via GrabFood. However, since there are enough ingredients in my pantry, I enlisted the help of Thermomix, my 'German Maid' to cook us a meal of Nasi Lemak.
Often times, it is more hygienic and healthier to cook our own food compared to buying food from vendors. In Nel's Kitchen, I use coconut cooking oil to cook my Sambal Ikan Bilis. I used Basmati rice and added some extra virgin coconut oil to my Nasi Lemak to make it more fragrant with coconut aroma.
Alas, today my Sambal Ikan Bilis turned out to be really hot and spicy. Next time, I will reduce the number of dried chillies and add some brown sugar into my sambal. Brown sugar, because in Nel's Kitchen, I do not keep white granulated sugar.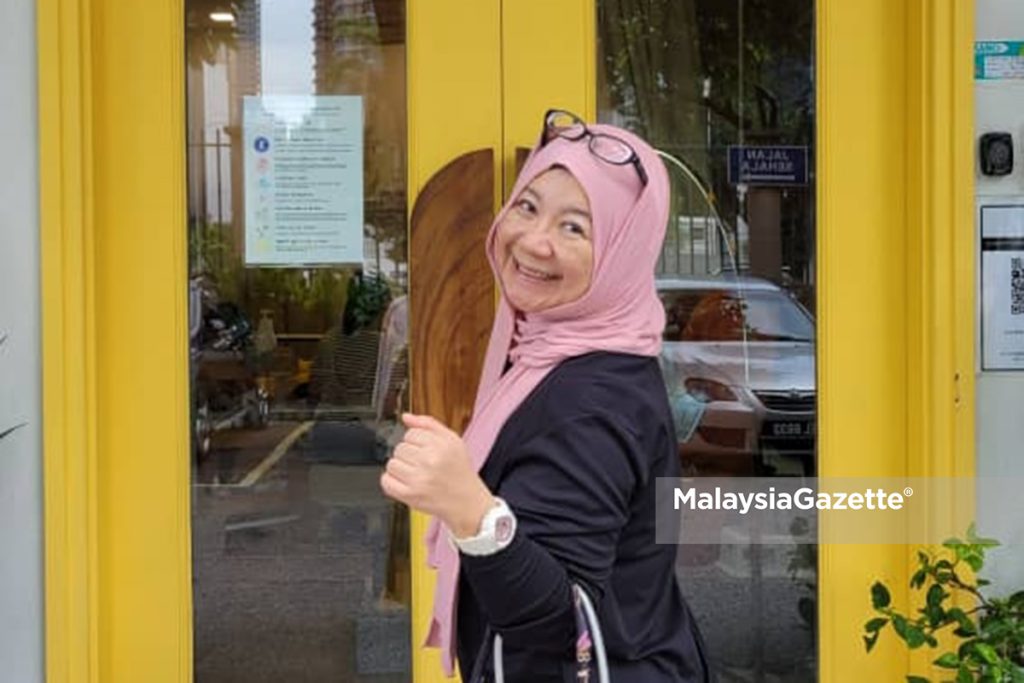 I do my best to avoid bleached or refined sugar and flour in my cooking. For sweeteners, there are only low glycaemic index sugar, brown sugar, raw cane sugar, monk fruit sweetener, stevia sweetener, coconut sugar, molasses, demerara sugar, honey and Gula Melaka in my pantry.
Today, I did some modifications to the Thermomix original recipe. Instead of using white granulated sugar, I used Lakanto monk fruit sweetener. It is low glycaemic index, and it won't spike our blood sugar, so it is suitable for diabetics. However, I forgot, it tastes less sweet compared to sugar. Probably that was why it was hot and spicy – not enough sugar. So, I will add another teaspoon or two of Lakanto next time.
It did not turn out perfectly, but it is alright. My point is, we should experiment as we go about in life. As some wise people said, there are no failures in life, there are only lessons to be learned.
Oh wait! One more thing, avoid refried oils, or reusing cooking oil many times.
Times of India published an article. They wrote …
"Reusing oil can create free radicals that can lead to inflammation and thus diseases. Free radicals attach themselves to healthy cells in the body and may lead to certain health problems. Free radicals sometimes can be carcinogenic, which means they can cause cancer."
I hope you find this posting beneficial. Happy weekend!