HULU LANGAT – A resident from Batu 19 1/2, Sungai Lui expressed her disappointment for having to rummage through the pile of trash in front of her house in search of usable items.
According to Azie Husin, 49, she was assisted by the non-government organization (NGO) recently to clean her muddy house and household items.
However, some volunteers had allegedly thrown out usable items such as pots, plates, bowls, clothes and tools along with the other garbage.
According to Azie, she truly needed the assistance in helping her clean the thick mud at her house, however, it does not mean that they should be getting rid of items that can still be used.
"I truly needed help as I cannot afford to wash and clean them myself. All these were submerged in the flood in the blink of an eye.
"I bought all these items myself. They were not collected from the trash nor are they damaged. Even though they only cost RM1 or even RM100. For example, items like these (plates), we should separate them. Perhaps, the volunteers could refer to the house owner, ask them what needs to be done or how they can help. Some help could cause more trouble," she told MalaysiaGazette today.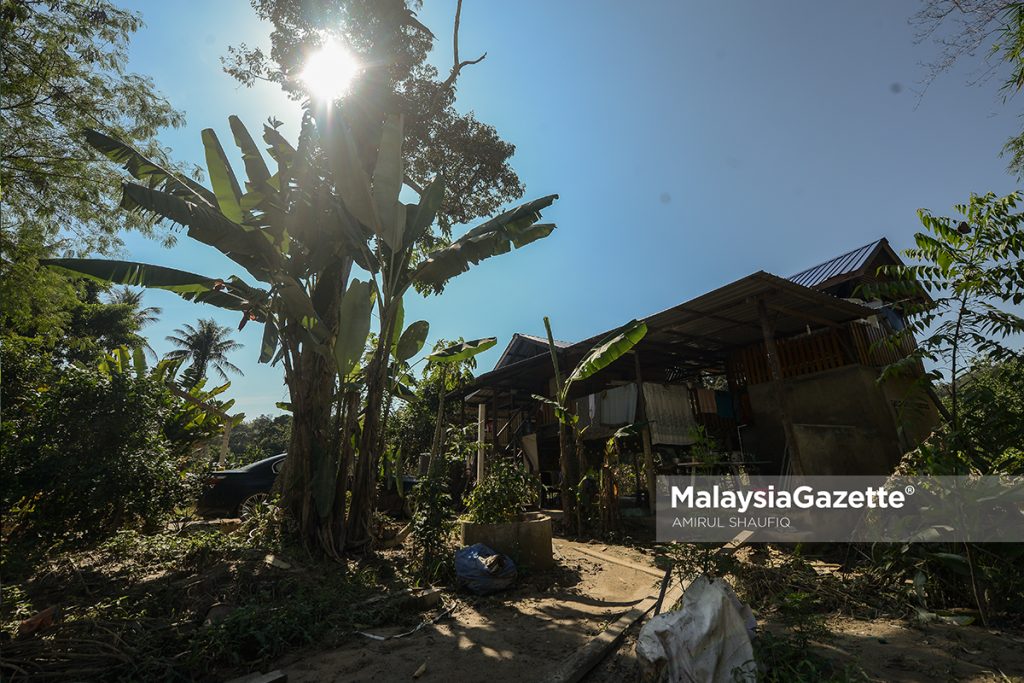 Azie added, items such as plates, pots and pans need not be thrown away as they can be washed.
"After they go home, I had to rummage through the pile of rubbish to look for usable items, wash and dry them," she said.
According to Azie, she bought the land at the area five years ago with the intention to upon a homestay. Nevertheless, her dreams are smashed after the construction materials such as zinc, wood and construction tools have drifted away in the flood. -MalaysiaGazette
Read More:
Hulu Langat residents traumatised by the sound of rain
I haven't received any aid – Flood victim
Floods: Death toll at 48, five still missing – IGP
Drowned in flood: Body of boy wearing face mask found
Who else should I wait for if the water level is high? – General Affendi
2 drowning victims found in Taman Sri Muda home
210 locations affected by flood in 6 states – NADMA
Selangor floods: 17 dead bodies found
There are weaknesses, flood management is joint responsibility – Ismail Sabri
As if NADMA was not functioning in managing floods – Geostrategy Expert
Floods: 14 deaths recorded nationwide, thousands displaced
Newly wed MAHB staff perished in flood
Volunteer, among nine who died in Selangor flood