SEPANG – 12 out of 16 Malaysians who became victims to a job scam syndicate in Cambodia have arrived safely at the Kuala Lumpur International Airport 2 (KLIA2) today.
They were forced to work and locked up by the syndicate in that country earlier. They were escorted out at around 9.00 am, accompanied by the Deputy Secretary-General of Bilateral Affairs, Datuk Amran Mohamed Zin and the Bukit Aman Criminal Investigation Department (CID) Director, Datuk Seri Abd Jalil Hassan.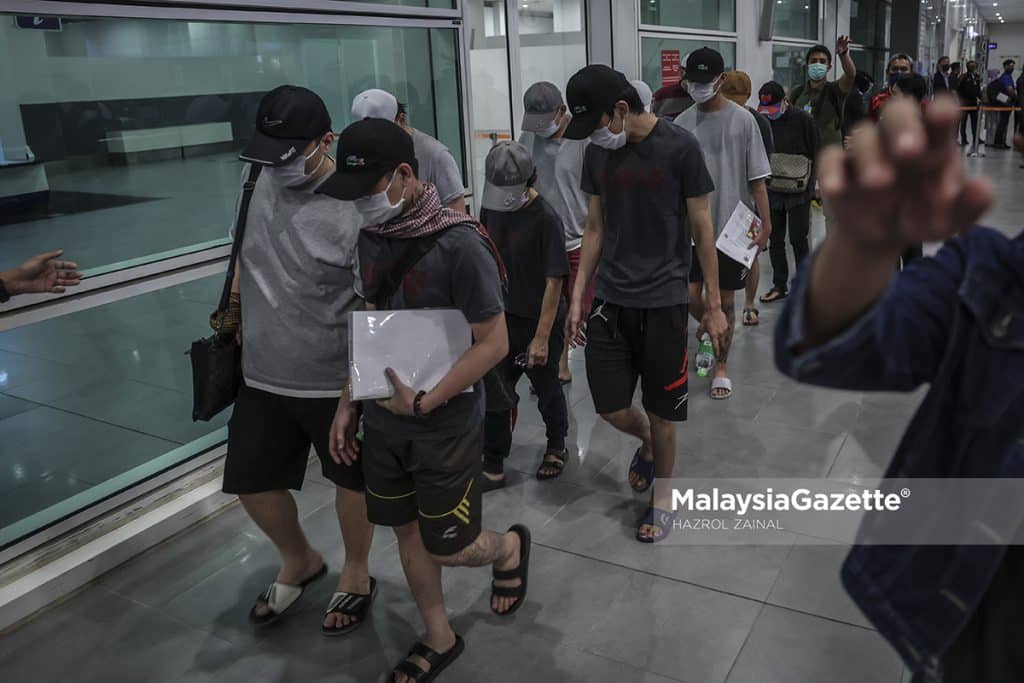 All male victims were then brought to a special space at the airport to rest and get their statements recorded by the police.
Speaking to the media representatives, Amran said that 16 people, including a woman was supposed to be brought back to Malaysia, however, four of them were tested Covid-19 positive.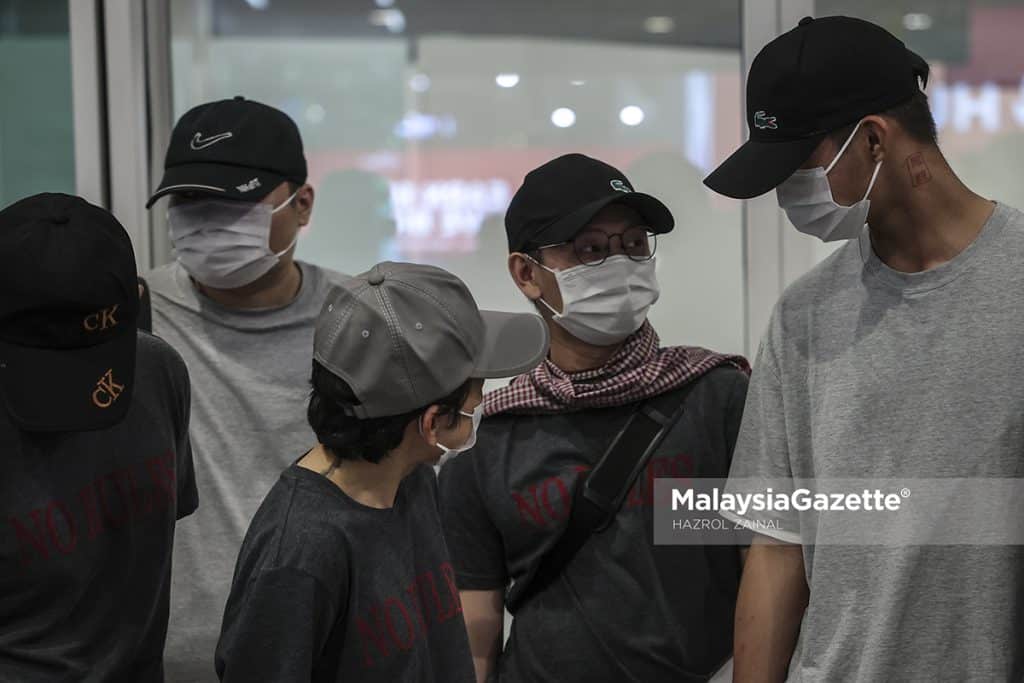 "Three men and a woman are undergoing self-quarantine at Phnom Penh for seven days beginning yesterday," he said.
According to preliminary information from the Embassy of Malaysia in Phnom Penh, the authorities in that country has obtained the information on those involved in the illegal activities.
"Although the Cambodian government has found that they have violated the law and were involved in illegal activities, legal actions have been pushed aside at the moment so that we can bring our people who are stranded in their country home," he said.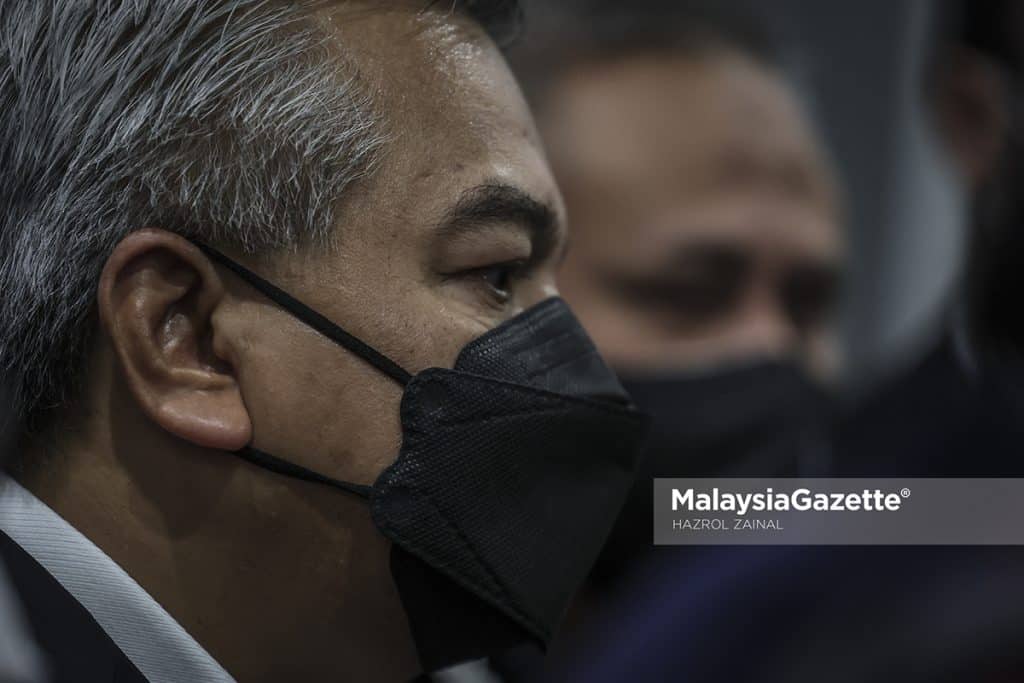 According to Amran, the Ministry of Foreign Affairs, through the Embassy in that country has worked closely with the Cambodian Foreign Affairs Ministry and the authorities in Cambodia to bring them back to Malaysia.
Cooperation was also held between the police, especially through the Aseanapol headquartered in Kuala Lumpur.
"Four others are undergoing quarantine since yesterday. They will be brought home if they are tested negative after their quarantine on Sunday. Meanwhile, our Embassy in Phnom Penh is monitoring their situation," he said.
On a relevant development, Amran emphasized that the Cambodian government has specifically banned online gambling and fraud on 1 January 2020 in that country. Therefore, the police in Cambodia have been conducting huge operations to curb that crime from the date the law became effective.
"In an operation, 16 of our citizens were arrested in Cambodia on 4 April for their offence of being involved with online gambling scam before they were transferred to Phnom Penh on 7 April for further action.
"From that moment we received the information, we continued to work with our Embassy in Phnom Penh to continue to wait for their return," he said.
According to Amran, the Wisma Putra view the welfare and consulate assistance to Malaysians in foreign countries seriously.
According to him, many of these cases happened due to the lack of attention on the job offers provided through the social media platform.
"In this context, the Ministry wish to remind our citizens who are interested to work abroad to check with our embassies in those countries when in doubt," he said. -MalaysiaGazette
Read More:
Over 50 Malaysians held hostage by job scam syndicates in Cambodia