PUTRAJAYA – The proceeding involving Datuk Seri Najib Razak, who appealed to strike off his conviction over the misappropriation of RM42 million belonging to SRC International Sdn Bhd (SRC) has completed today after 15 days of trial.
Right after the defence and prosecution completed their arguments at 2.30 pm, Judge Datuk Abdul Karim Abdul Jalil has decided to set a date to deliver the verdict on the appeal.
"We would like to thank everyone who made thorough research and I think that this is one of the appeal that has taken quite a long time compared to other appeal cases.
"As the appeal involved vital issues and matters as debated by the two parties, we need time to consider and make our judgement on the appeal.
"We will inform you on the date when we are ready with the verdict," he said.
Besides Abdul Karim, the appeal was heard by a three-panel judges including Datuk Has Zanah Mehat and Datuk Vazeer Alam Mydin Meera.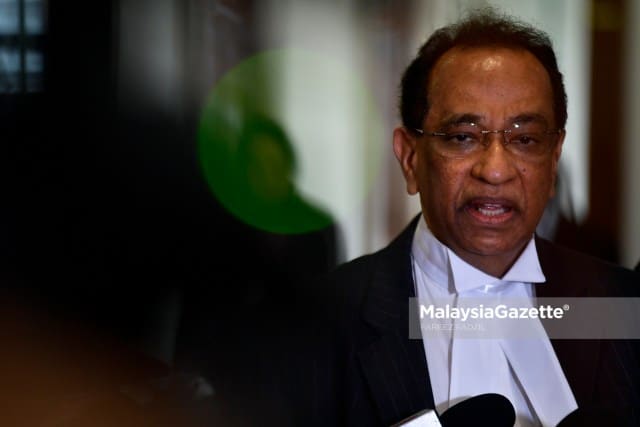 On 28 July last year, the Kuala Lumpur High Court Judge Mohd Nazlan Mohd Ghazali sentenced Najib to 12 years in prison and fined him RM210 million after finding him guilty on seven counts of criminal breach of trust, power abuse and money-laundering. However, the punishment was temporary postponed in wait for Najib's appeal to strike off the conviction.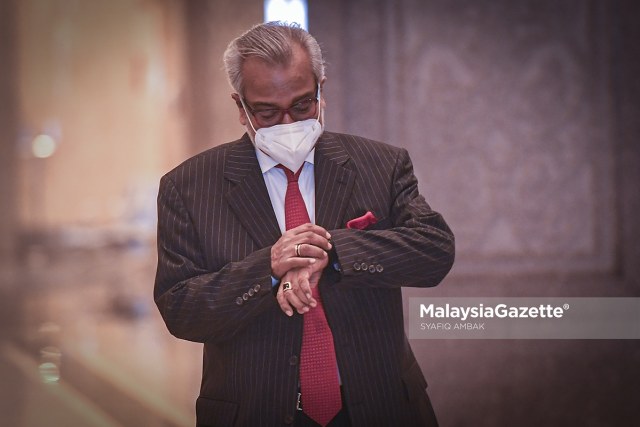 During the appeal, defence counsel Tan Sri Muhammad Shafee Abdullah said that Mohd Nazlan should not have called Najib to enter his defence and his verdict was a misdirection.
He said, a more experience judge in criminal cases should have heard the trial and delivered verdict on the SRC proceeding.
However, Deputy Public Prosecutor, Datuk V. Sithambaram in his argument said that the arguments from the defence were all after thoughts. –MalaysiaGazette
Read More:
Najib's SRC appeal: Sithambaram uninterested with long-winded arguments
Najib's 1MDB trial, SRC appeal vacated due to Covid-19
Najib's SRC appeal resumes today
Najib, the puppeteer controlling SRC International – Sithambaram
Najib refuses to verify funds status in Switzerland
Najib looks calm on 9th day of SRC International appeal proceeding
7th day of Najib's appeal: Prosecutor's argument begins
SRC International: Najib';s appeal enters its 6th day
SRC International: Najib starts appeal against conviction
Court of Appeal Judge reprimanded Shafee