KUALA LUMPUR – The former Chief Executive Officer (CEO) of 1Malaysia Development Berhad (1MDB), Mohd Hazem Abd Rahman alleged that fugitive businessman, Low Taek Jho or Jho Low held the highest authority in the company.
According to him, Jho Low had the power to determine the CEO of the company.
During the cross-examination with defence counsel Wan Aizuddin Wan Mohammed, Mohd Hazem was questioned on why chose to remain in the company despite he did not agree with what was going on in the 1MDB at that time, especially in matters involving investment and company's financial position.
According to Mohd Hazem, he served the company from 2013 until 2015 and he was sometimes disappointed with the way 1MDB was managed. He also revealed that he tried to resign, however, he was stopped by Allayarham Datuk Azlin Alias, who was the then Private Secretary to the Prime Minister.
Wan Aizduddin: Jho Low gave many orders in his email to you?
Mohd Hazem: Not all orders came from him. I can't remember but some of the instructions were from him and I will follow.
Wan Aizuddin: Did Jho Low had the power to determine who became the CEO of 1MDB?
Mohd Hazem: Yes, true.
Wan Aizuddin: He had the power?
Mohd Hazem: Yes.
The 10th witness of 1MDB trial further revealed that Jho Low had the power to give any order in the company despite have no written record in the Board meeting.
According to Mohd Hazem, some Board of Directors knew about the unofficial involvement of Jho Low in the company, however, it was unrecorded, not even in the minutes of meeting.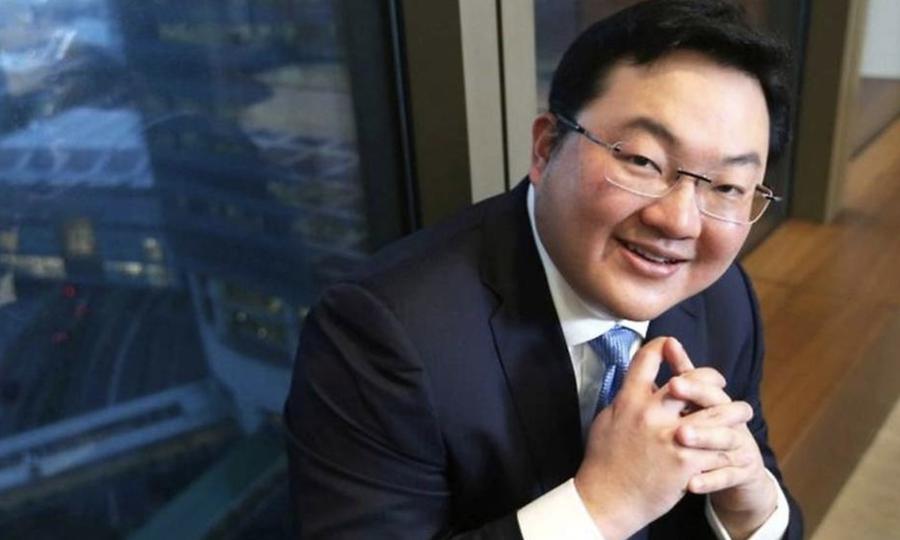 Former Prime Minister, Datuk Seri Najib Razak is facing four counts of charges for abusing his position to receive RM2.3 billion in gratification from 1MDB funds and 21 counts of money laundering involving the same amount of fund.
The trial will resume tomorrow before Judge Colin Lawrence Sequerah. –MalaysiaGazette
Read More:
SRC International: I've never granted permission to Jho Low – Najib
Sultan Mizan appointed Jho Low as TIA advisor – Najib
1MDB trial: Jho Low likes me – Shahrol